Discover Puerto Morelos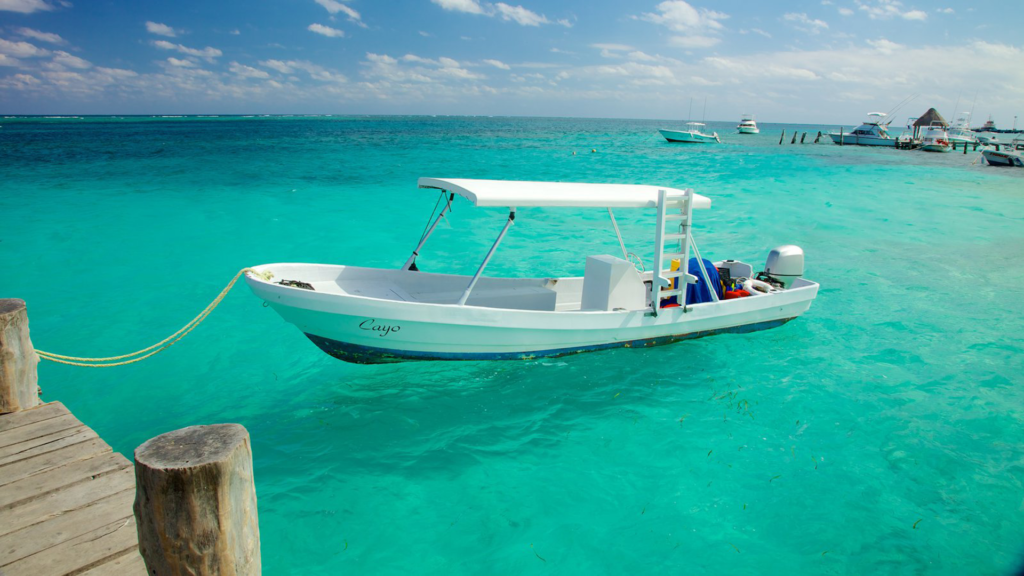 Puerto Morelos is an extremely quiet tourist destination, away from the entire night party and the great height of foreigners. This fishing port is ideal if you want to relax and forget everything. Disconnecting from the world to find a paradise, which is surrounded by real and jungle nature is possible if you visit Puerto Morelos.
The tranquility of this place is so magnificent that tourists of various nationalities such as: Canadians, Americans, Latin Americans and Europeans have adopted Puerto Morelos as their second home, whether building or buying houses. In some other cases they have decided to come in certain seasons of the year where they stay in places or condos that have all the services.
Kaam Group has two condos with fully equipped apartments. People who have stayed there feel at home. There is no need to leave because they have everything at their fingertips (stove, some electrical and electronic devices, cable television, high pressure shower and pool, to mention some of the services).
The hospitality and the more than 20 experience in the branch of the hotel industry of Grupo Kaam, make that in addition to being one of the leaders of accommodation throughout the Port, they are an option for anyone to find accommodation.

Grupo Kaam thinks so much about the comfort of its guests that in addition to all the services it offers, guests can go to enjoy a breakfast, which is included in the package of the stay, at the restaurant El Pirata Puerto Morelos that offers a great menu that It is prepared with ingredients from its own garden, local and very native elements of the state, as well as with the catch of the day, so that all the food of El Pirata Puerto Morelos will make you fall in love because it will make you feel at home, as if mom had cooked.
The rooms of Grupo Kaam, where you can easily stay 4 to 5 people comfortably, are located two blocks from the sea and are also surrounded by places to buy souvenirs or the occasional souvenir that evokes the tranquility of this place that is populated For friendly people, smiling, very sociable and above all very cordial.
So if you are coming to Cancun on vacation, consider staying in Puerto Morelos (which is not included in the Travel Alert list for Mexico issued by the United States) and staying in one of the Kaam Group departments. You will spend very pleasant moments that will remain etched in the mind and in the heart forever.
Do not think more and book now.
Foto: Micahel Maurus